Sightseeing along the Culture Mile
A selection of cultural activities is presented with the audio guide of the Cultural Mile Ammergau Alps containing supplemental information concerning the cultural highlights.
Venture on a stimulating and entertaining auditory journey along selected stations.
Along the Cultural Mile Ammergau Alps you will experience the heritage of the Ammergau Alps through sight and sound. Each of the 18 stations along the Cultural Mile features an interesting audio report which you may access with your own mobile phone. Per call you simply pay the regular cost of a call to the German landline network.
The applicable phone numbers are displayed at each station.
Further information and maps are available free of charge at our tourist information centres.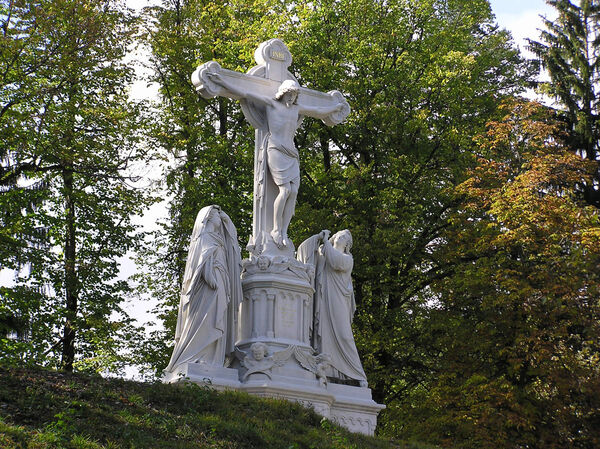 freely accessible / always open
On September 25th, 1871 a special performance of the Oberammergau Passion Play was held in honour of King Ludwig II. The king was so moved that he donated the monumental Crucifixion
Details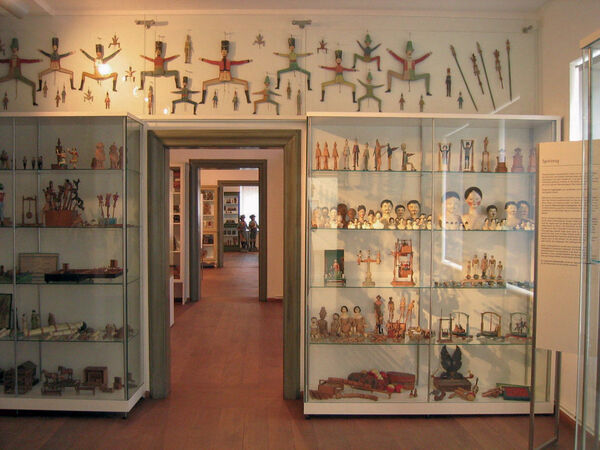 It is quite a special moment when you step from the Dorfstraße trough the heavy wooden door into a world of questions and their answers.
Details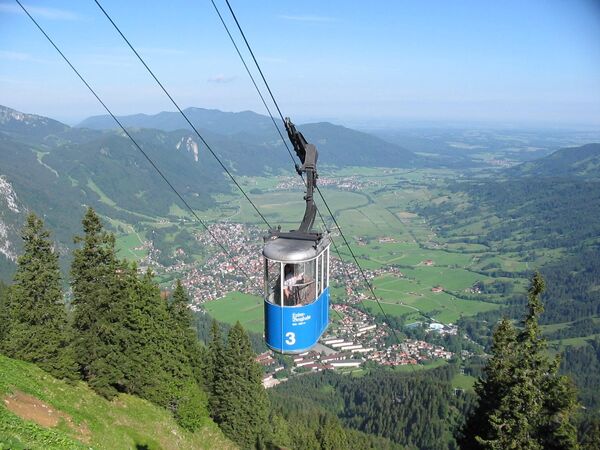 Enjoy a ride with the historically nostalgic cable car in Oberammergau at district of St. Gregor up the Laber.
Details