Cable cars of Ammergau Alps
Doesn't matter whether to start a hike or just to enjoy the mountain panorama from the cabins: in the Ammergau Alps there are three cable-cars taking you ascent or descent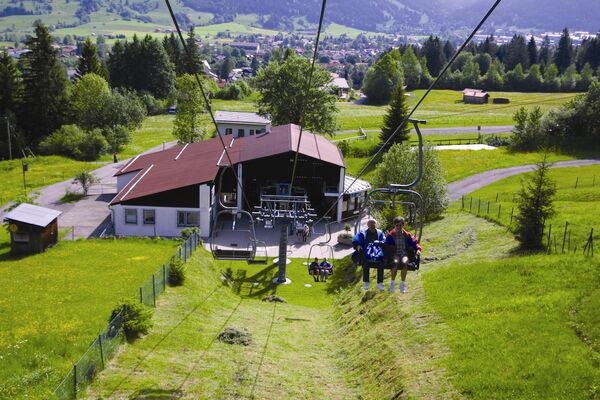 Note: The Chair-lift remains closed until snow falls. The operators expect to open on 01.01.2016
The Kolben-Chair-Lift, a double-chair-lift, takes passengers a distance of 1780 meters from the valley station in Oberammergau (850 m a.s.l.) to the mountain station at the Kolbensattel (1250 m a.s.l.) from where you can visit the traditional Kolbensattel-Hütte.
Details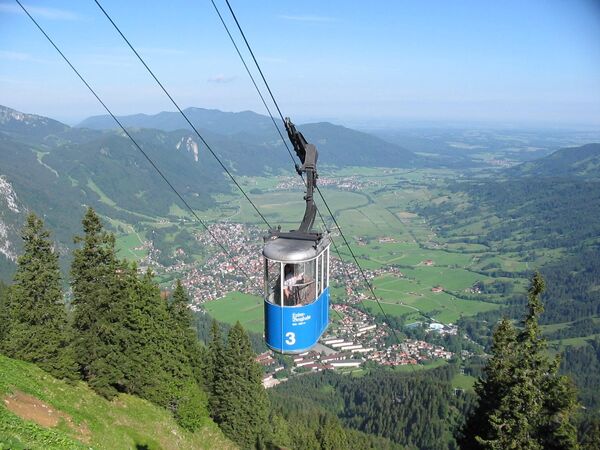 Enjoy a ride with the historically nostalgic cable car in Oberammergau at district of St. Gregor up the Laber.
Details
This lift is unique, and one which you should really try! To give its correct name, it is a cableway with rotatable double chairs.
Details