King Ludwig´s Palaces
No other Bavarian King has left so many important castles to posterity.
Lassen Sie sich bezaubern von den atemberaubenden Schlösser König Ludwig II. in den bayrischen Alpen.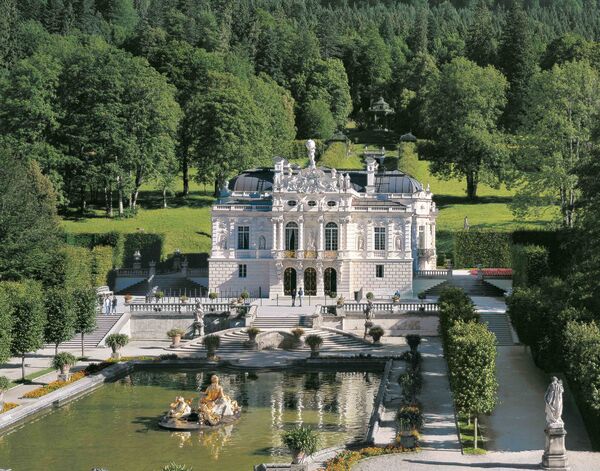 At the beginning there was … a cottage, which had caught the eye of King Max 2nd's eye whilst hunting in the Ammerwald.
Details